Let's connect and get fit today or whenever it suits you!
ClubJoy at Home gives you the opportunity to work out whenever you want from the comfort of your home, or wherever you are. This workout platform is accessible on almost any device: tablet, smartphone, smart TV or laptop. ClubJoy at Home offers more than 800 workouts and is known for its broad range of workout categories. Start to get fit today and enjoy your life with ClubJoy at Home!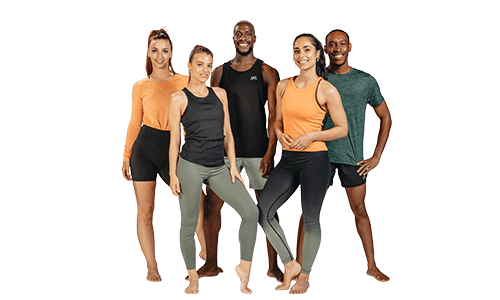 More than 800 workouts suitable for at home exercising
Whether you're a dance lover, cycling addict, strength hero, or just totally into yoga, we've got your back! ClubJoy at Home contains a broad variety of workout categories.
Short workouts for a quick fitness boost
ClubJoy at Home is the answer to a busy lifestyle. No time to hit the gym? No need to skip your training! ClubJoy at Home contains workouts with a very short duration of only 7 minutes. You can choose workouts with a duration of 7, 12 minutes or 30 minutes. It's up to you.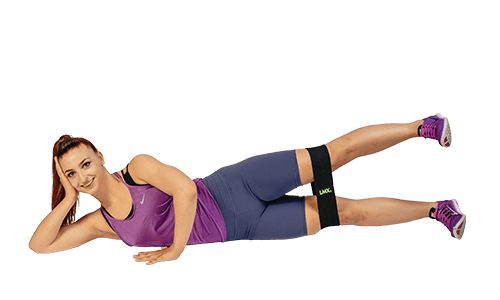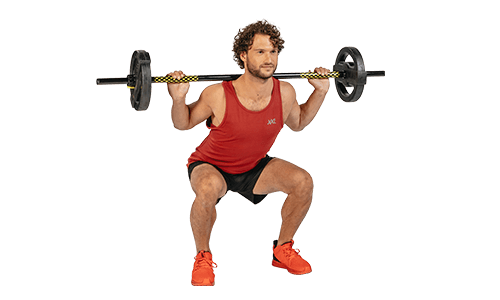 Workouts and educational video's
ClubJoy at Home is more than just a workout channel. There are educational video's available, suitable for absolute beginners but also for the fitness professional. Our HOW-TO tutorials give a step by step explanation on the most common exercises, to make sure that you're training with a strong technique. Want to know more about vegan cooking? Yes, we've got that covered to.